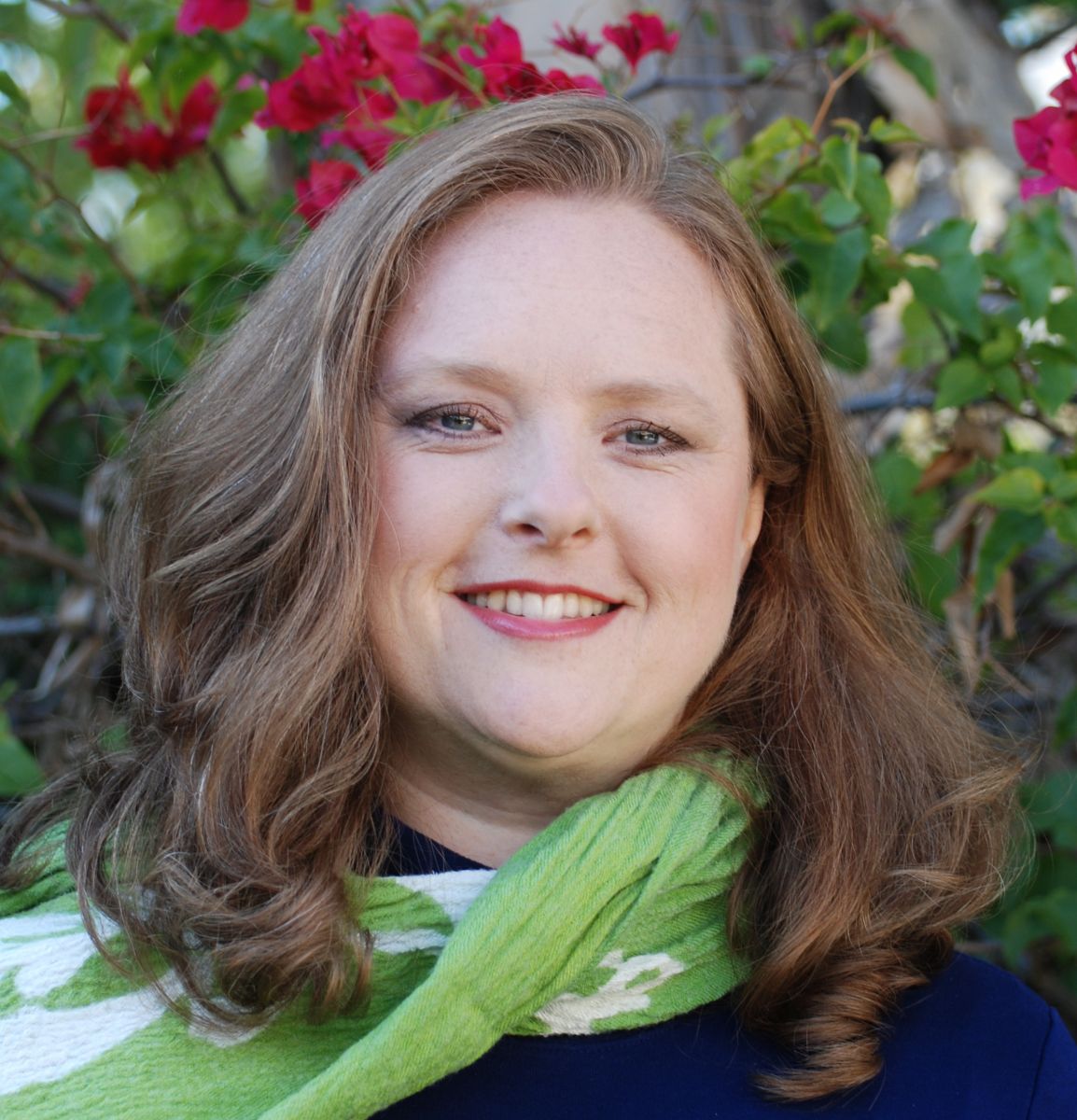 A Little Bit About My Background
I learned massage at Healing Hands School of Holistic Health and have been practicing bodywork since 2000. I learned Swedish, Deep Tissue techniques, Geriatric Massage, Pregnancy and Infant Massage, Myofascial Release, Myotherapy (Trigger Point Work), Shiatsu methods and basic Thai stretching and oil massage as well as Thai hot Herbal Ball therapy. I also studied Reflexology through the Modern Institute of Reflexology. Reflexology is an ancient art of body therapy that aims to assist the body to help itself by accessing the nervous system through stimulation of nerve endings in the feet, hands, ears, head, and even the tongue.
One of my most favorite techniques I studied is Somatic Movement Therapy. It is both relaxing, enlightening, and empowering since through this therapy you learn how your body is reacting to different stresses and how to unlock your muscles to gain more flexibility and balanced strength. This is achieved by practicing simple gentle movement exercises which you can even do on your own.
I always strive to get the client's input throughout their visit with me. My philosophy has always been to listen to what the client has to say. I believe that the way to your wellness is a team effort. I look forward to seeing you soon.
California Massage Therapy Council Certificate # 26424